Batch Upgrade Pages / Numbers 2008 from the Mac App Store
Hot on news that our Converter for Keynote is available on the Mac App Store, we are proud to announce more of our software being released to the App Store. Both Converter for Pages and Converter for Numbers are now available in the Mac App Store.
These are the only iWork file upgraders in the Mac App Store that allow batch file conversion from iWork 2008 to iWork 2014. Now everyone can batch convert their documents in Pages 3 to Pages 4. Or if you are having problems with batch upgrading spreadsheets from Numbers 1 to Number 2 you no longer have to worry…!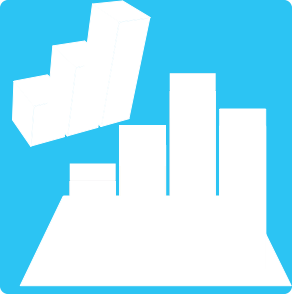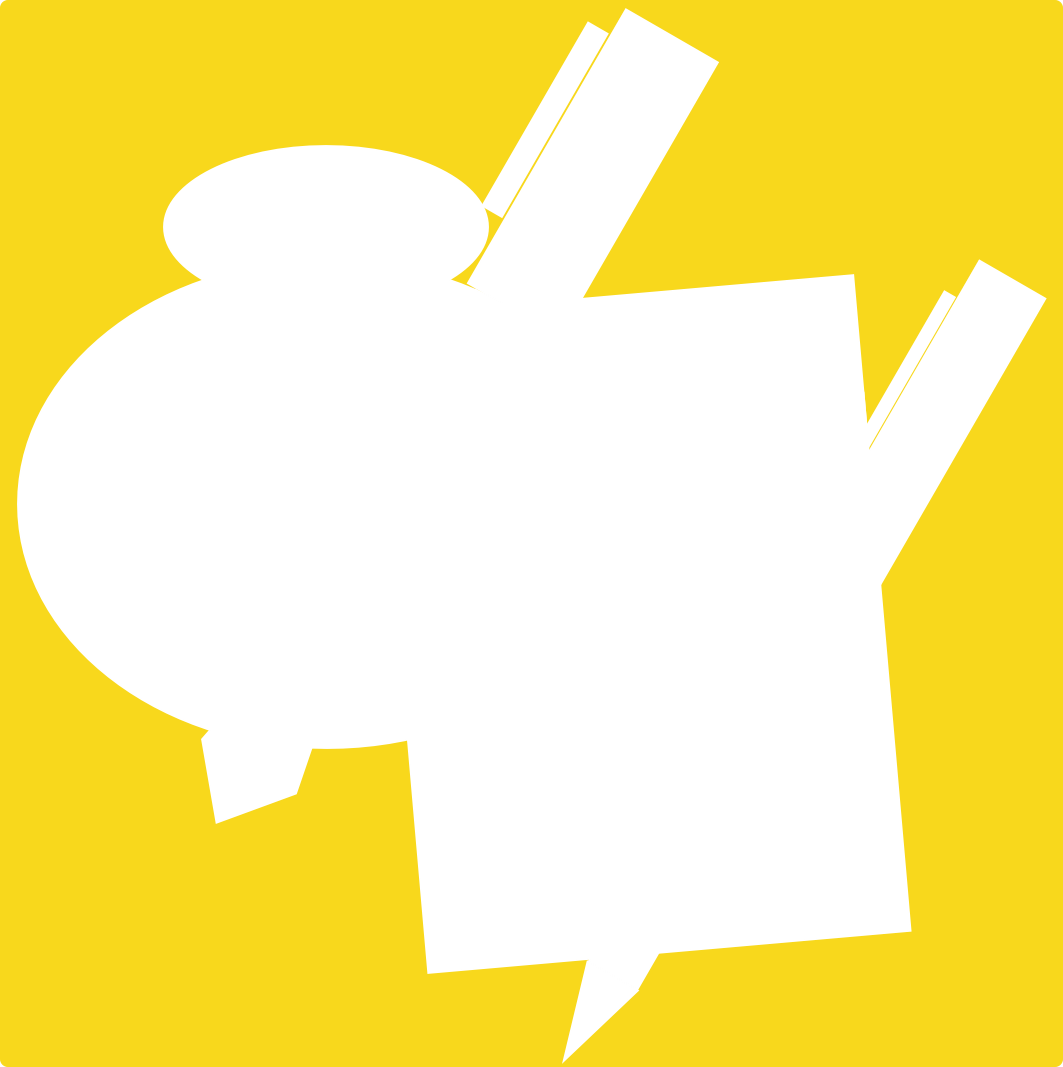 Both Converter for Numbers and Converter for Pages are of course still available directly from us. But know you can have confidence that Apple has looked each App over carefully and approved the Apps for the Mac App Store. It is also much easier to download and update the Apps using the Mac App Store App. There's no more having to deal with license keys…!
Batch Upgrade Pages and Numbers Easily
To re-cap, the benefits of using both Converter for Pages and Converter for Numbers are:
Batch conversion. You will not have to sit there for days opening and closing all your documents.
No using arcane commands to try and convert your precious documents.
We will never add advertising to this App. Once you pay for the App there is no annoying advertising.
No visiting very suspect websites and downloading potentially illegal serial numbers.
We fully support our software. If you can't convert a document / spreadsheet then let us know and we will look into it…!
We are committed to supporting all our Apps, whether they are on the Mac App Store or not. We still have some great announcements coming this fall, so stay tuned…!