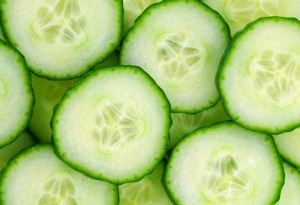 Fresh ideas, and a fresh take on Apps. We pride ourselves on coming with fresh new ideas for both Apps that we create in-house, and for our clients needs. Going out of the way to find a new way to get the most of out of ideas. We brainstorm like a barnstorm. We like to extend and embrace, but always in a friendly hugging way.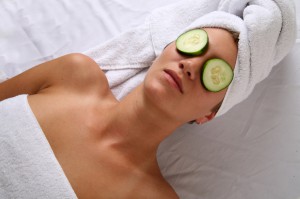 Cucumbers are full of Vitamin B and C, and are a great source of hydration and may have other health benefits. They are also very good for your skin and can be used to treat sunburn and minor skin irritations. Cucumbers may help with diabetes and can be used in a controlling cholesterol. NB: This is not medical advice. We are Software Developers, not Doctors. We can supply you with damn fine Apps, but not much else. If you want to buy a well coded Mail Plugin or App, that we can do, but don't ask us for health advice.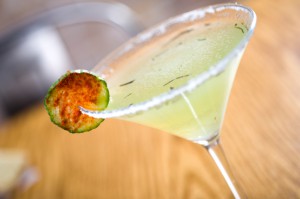 We always like to take a different look on things. Don't be surprised if we mix things up and add something unexpected to an App. We will try and suggest something fresh and original.Sometimes it produces something bitter and sometimes it produces something sweet. We see ourselves as the mixologists of Apps and Plugins.