From Amigo and OS X Yosemite 10.10.3
We have now released an update for From Amigo to ensure compatibility with OS X Yosemite 10.10.3. While there were very few updates to Mail in 10.10.3, we have tracked down one or two bugs that affected us. We have also improved the method for updating From Amigo. We have added user-selectable update periods.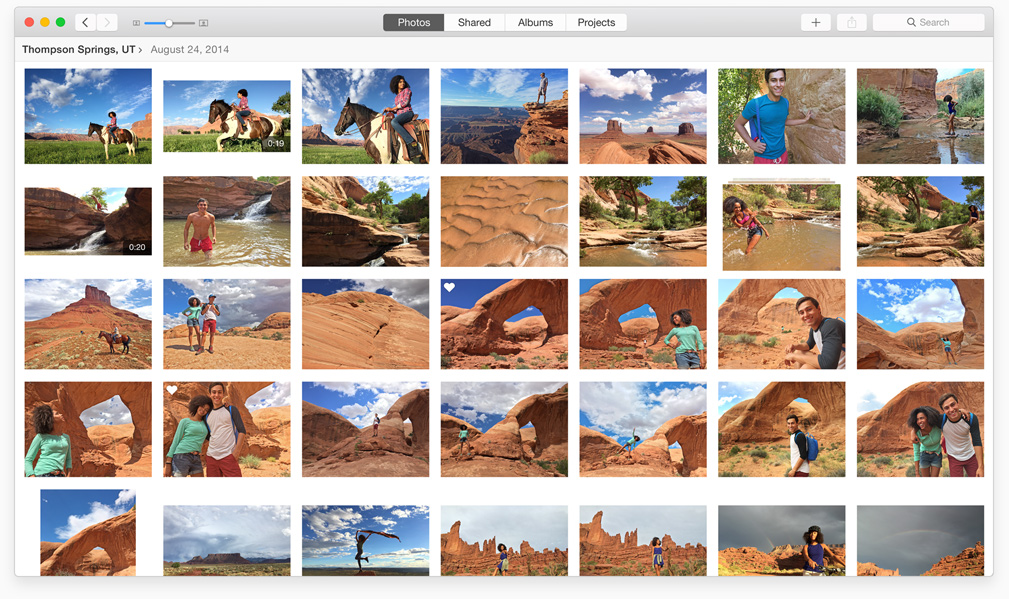 From Amigo 1.3 is now compatible with the update that replaces iPhoto with Photos. Photos is the new method of managing your treasured collection of images with OS X. It's very new, but already we are finding it better at organising our snaps better than iPhoto. Much faster…! We are still looking at it and figuring out the best way to do things of course.
And if we find any ways of making it easier for you we will let you know.